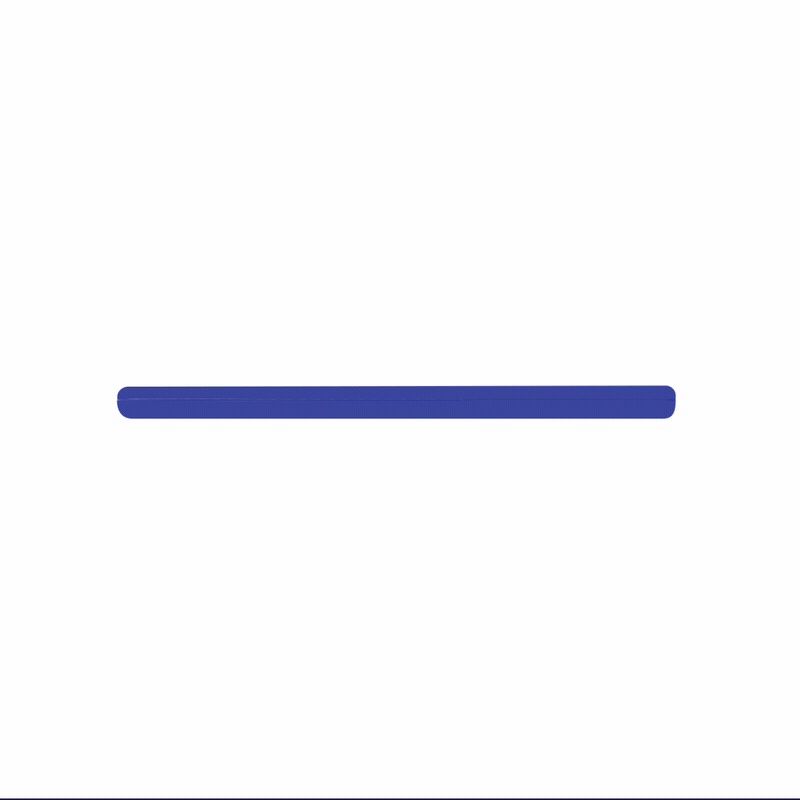 WE DO




AB TESTING
FOR VIDEO
A world of possibilities awaits you.
We do AB testing for videos.
We create your video. But not only. We look forward to new approaches, new starting points, other structures. And thanks to live time results, you can determine which message resonates the most with your audience.
We want to create videos that reach their goal. Your goal.
Nous créons des vidéos qui servent d'outils pour atteindre les buts que vous vous êtes fixés.
Augmenter vos ventes, expliquer un concept de manière simple, détailler le fonctionnement de votre produit, ...
​
Nous envisageons la vidéo comme un outil puissant, aux multiples possibilités techniques.
​
Laissez-nous vous conseiller dans le choix de la technique la plus appropriée à votre besoin.
​
YOU'LL BE
IN GOOD COMPANY
(+32) 2 588 98 45
Bruxelles
Belgique - Belgïe
(+33) 4 8168 04 49
Lyon
France
(+44) 20 8068 5429
London
UK